Simplifying the Fine Art (Giclee) Reproduction Process

Digital Capture
Providing a combination of large, high-resolution files, extraordinary detail, and superb control of color and tones, Better Light scan backs have been the camera of choice for some of the most successful advertising, commercial, industrial, art reproductions in the photo industry.

Color Correction
Digital Imaging Specialist accurately matches digital file to original piece of art.
Color Proofing on substrate of choice enables us to constantly and accurately demonstrate final product without having to print to full size.

Stretching
Our stretcher bar moulding is made from high-quality pine, ideal for stretching canvas and will not warp or shrink over time. Alongside quality, our primary concern is respect for the environment. For this reason, we only use wood sourced from sustainable forests which are all FSC certified.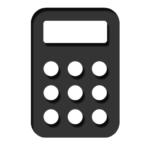 Pricing and Estimates
Due to the custom nature of this process it's imperative to provide estimates & pricing per request.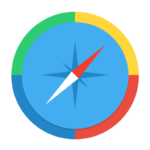 Drop Ship
We print, frame, pack, and ship your order, and send you tracking information.
Fedex Ground Logistics resource of choice.
Data Archiving
We treat original art and digital assets of our customers as if they were our own.
Discover the World of Fine Art Reproductions for Professional Artists and Photographers.
Why we love Epson Printers